Soppycid Reusable Water Balloons (Classic Transparent) 16/12/8/4 pcs
Save 10% with code:
CUT50
Copy

Soppycid is the first reusable water balloon in the world with the exclusive intention of the patent
Reuse Over 1,000 Times: Enjoy endless summer splash with our ReuseSi™ water balloon. Lasting all season long.

Safe & Soft. Made of gentle silicone, ensure safe play for children without any harm.

Easy to Use. Simply sink the balloons into water, and they'll fill up in just 1 second,

Unlimited Summer Fun. Perfect outdoor toys for delightful play at the park, yard, beach, or swimming pool. 
2023 Toy Insider's Best Summer Toy Award winner
2023 Favorite of Influence Choice
2023 Reddot Winner
2023 IF Design Award
US Standard Shipping: 3-8 business day delivery.
Shipping Email Notice: We will send you an email with the tracking number once your order has been shipped.
Global Standard Shipping: 8-15 business day delivery. Some countries might take up to 15-25 business days.
Q: Do Soppycid water balloons last long?
With advaned ReuseSi™, the Soppycid water ballon can be reused more than 1,000 times during the summer splash.

Q: How does Soppycid water balloons work?
Soppycid reusable water balloons has special magna seal technology that automatically snaps the reusable water balloon shut once placed in water (e.g a water bucket or pool) and then bursts open on impact. It's that easy! So you can spend less time filling up water balloons at the tap, and more time fling'n and sling'n your Soppycid Magic Water Balloons - for the best water balloon battle ever!

Q: How do you use Soppycid water balloons?
Soppycid water balloons is super fun and easy to use. Simply place it in any bucket of water, and they'll automatically fill and seal shut. Then launch'em, sling'em, fling'em for hours of fun.

Q: What ages are suitable to play with Soppycid water balloons?
Soppycid water balloons is suitable for children aged 3 and up with adult supervision.
Warning: Choking Hazard. Product contains small parts. Not suitable for children under 3 years. Adult supervision required.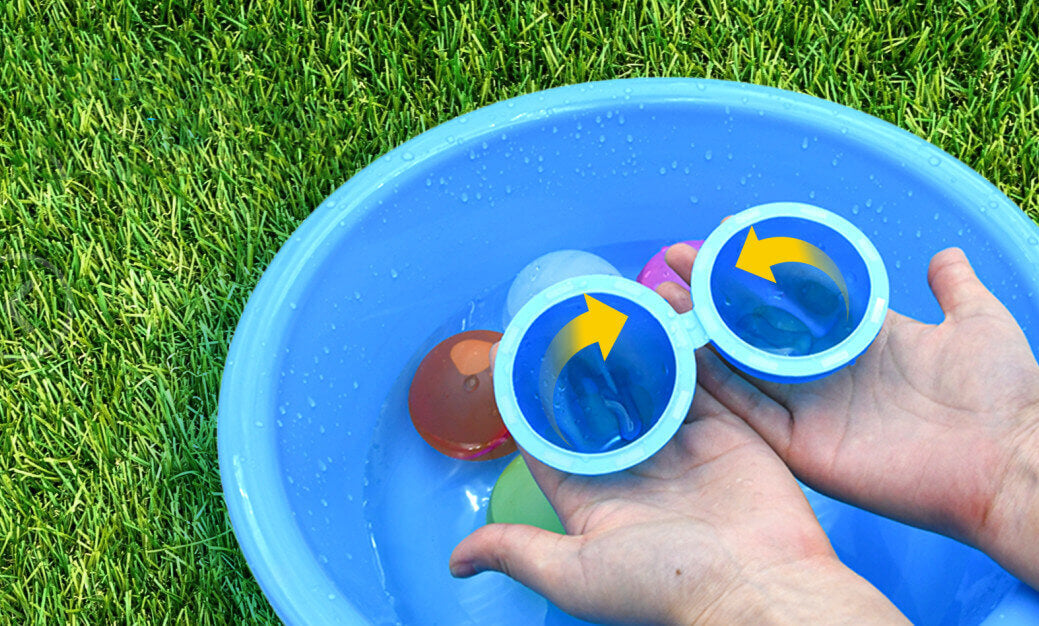 Soppycid's ReuseSi™ water balloons help you avoid the hassle of removing the pieces from the balloons and Maintaining a clean yar after the summer splash.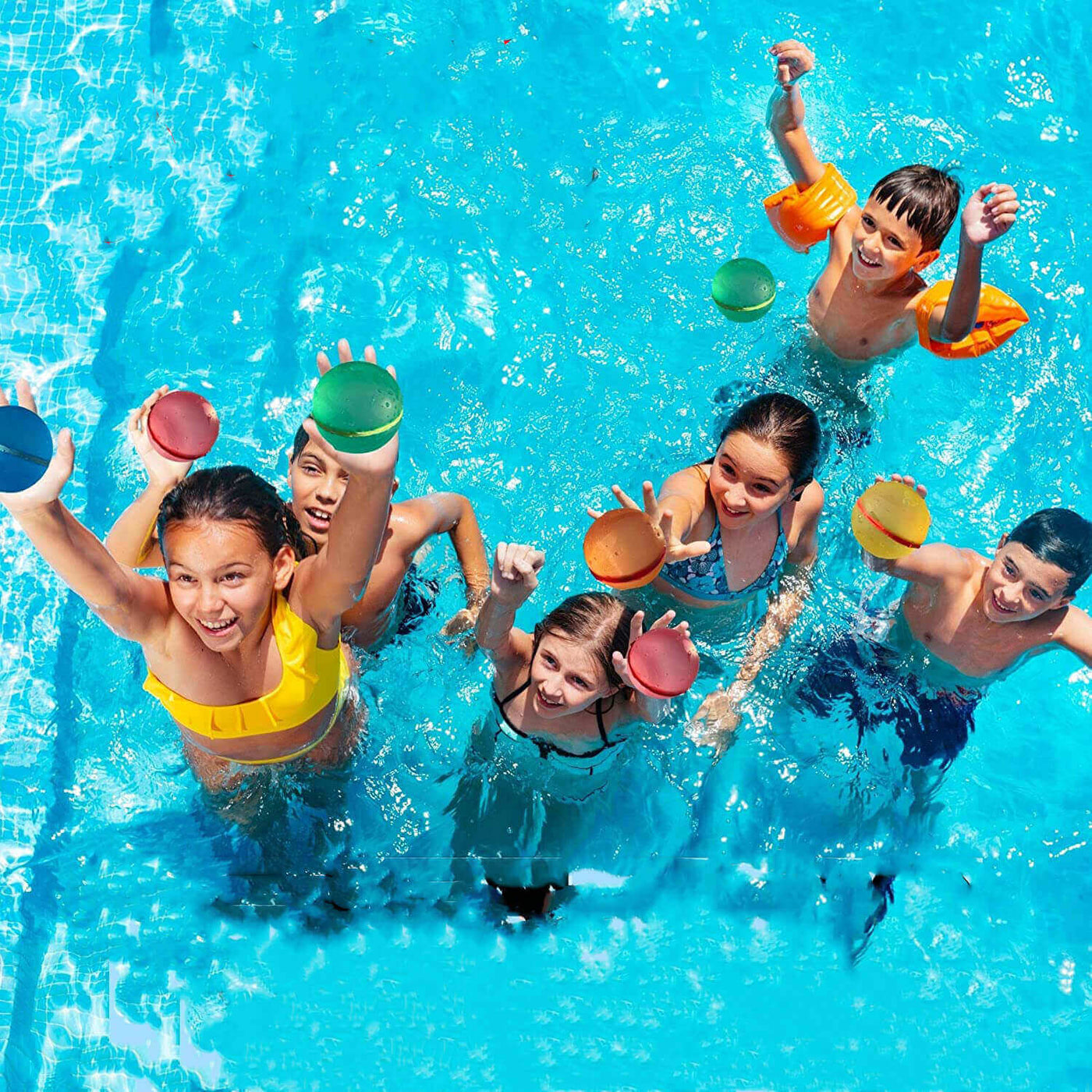 We passed the strict SGS quality test, including the magnetic, gravity and pull tests. So the balloons are very safe and can be reused 1000 times.
Perfect for birthday party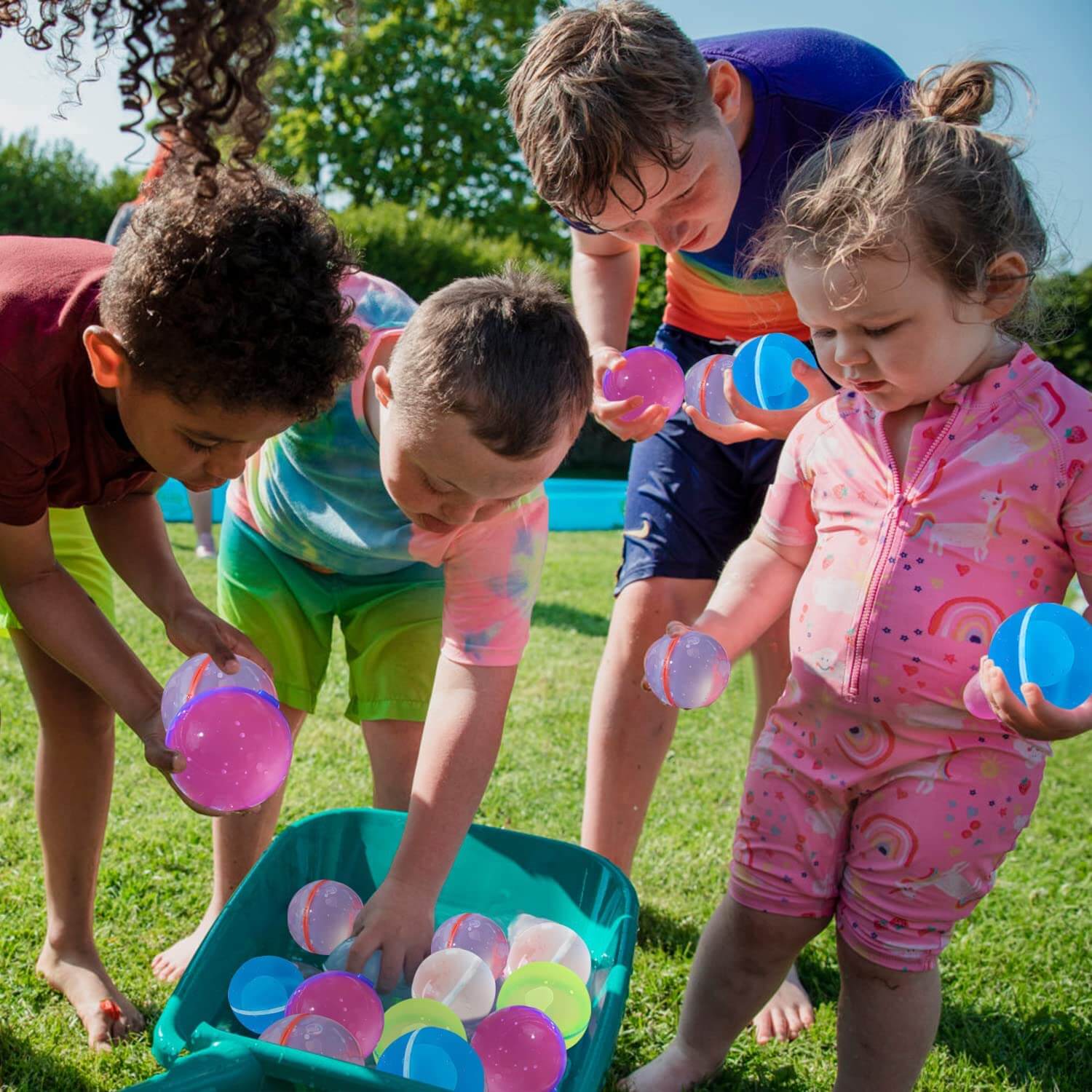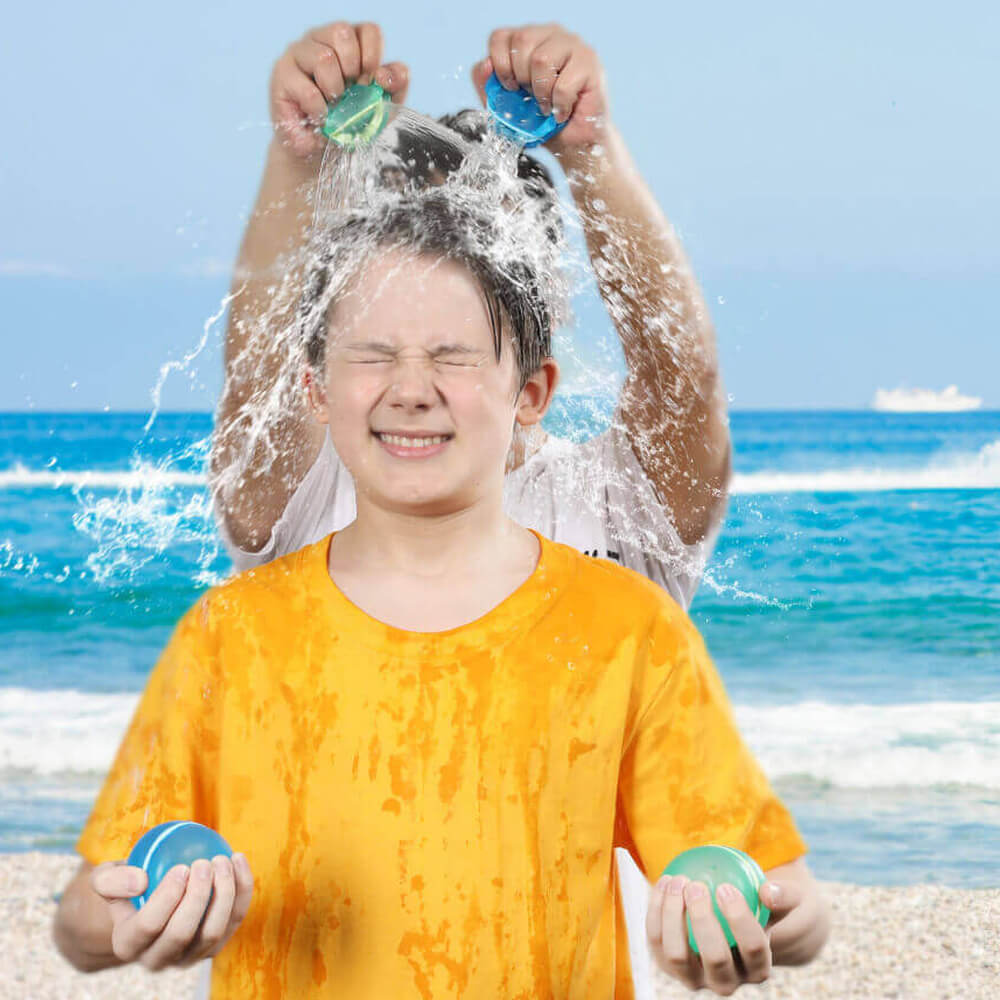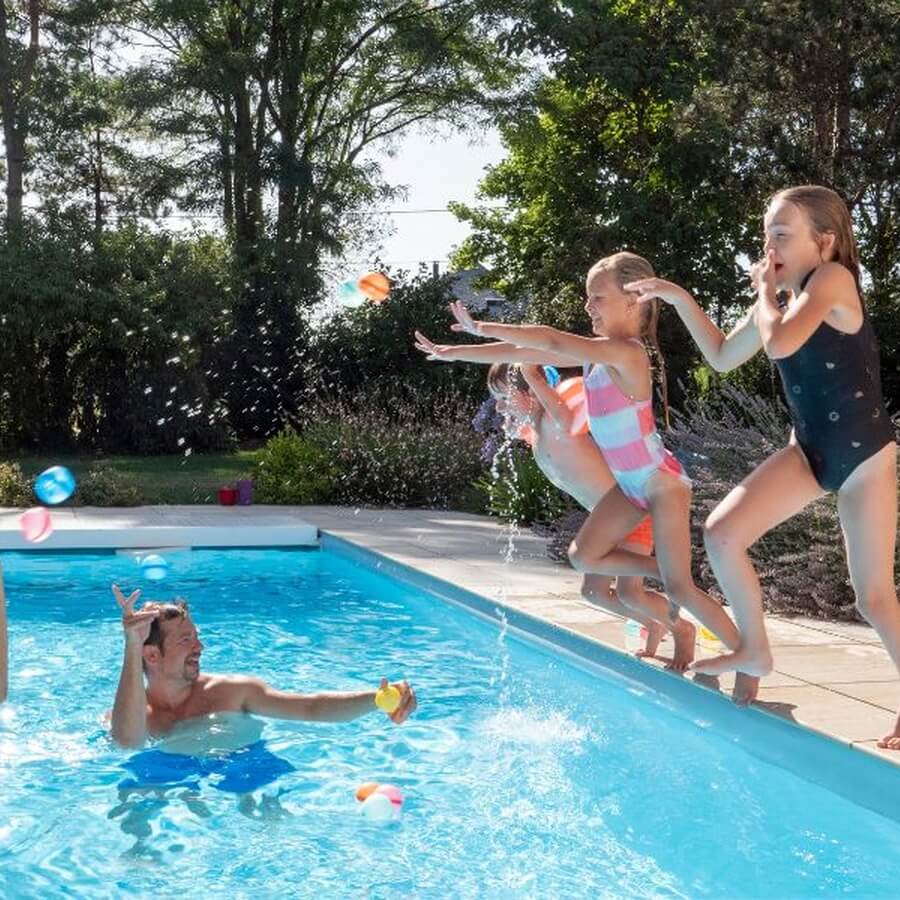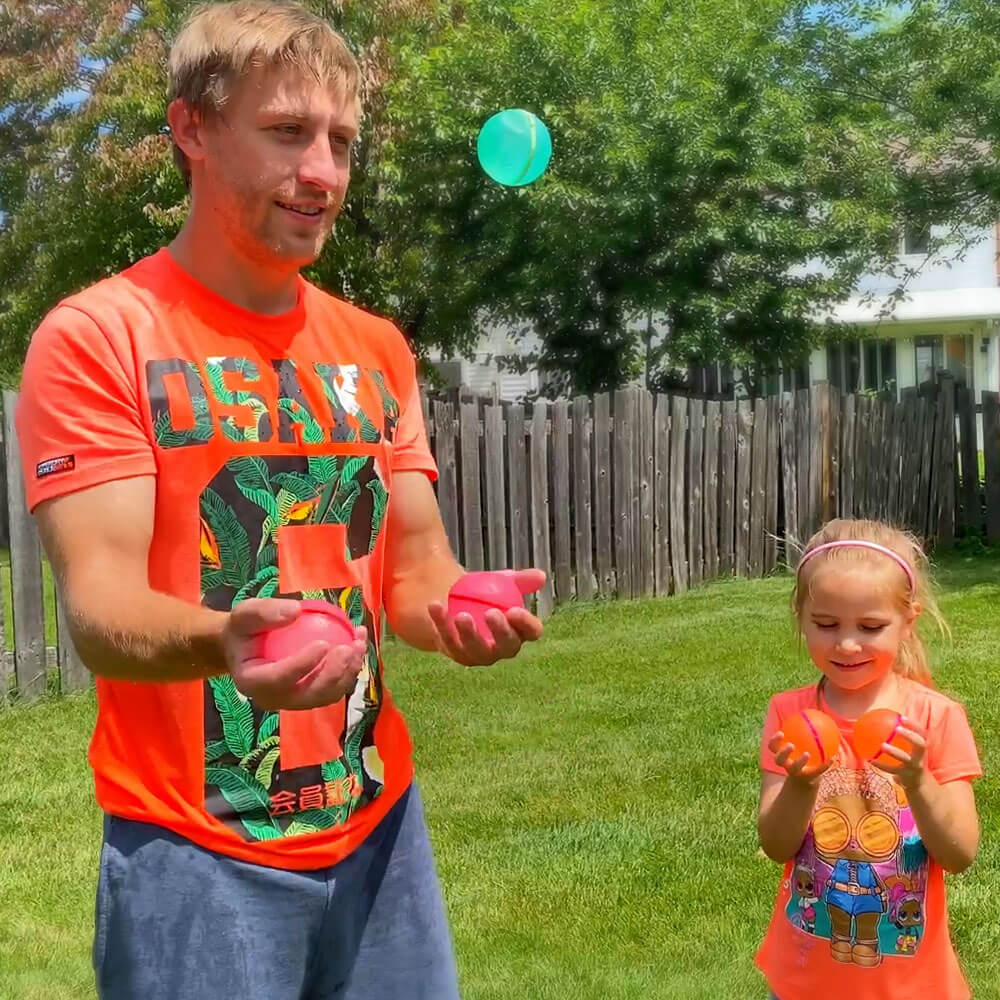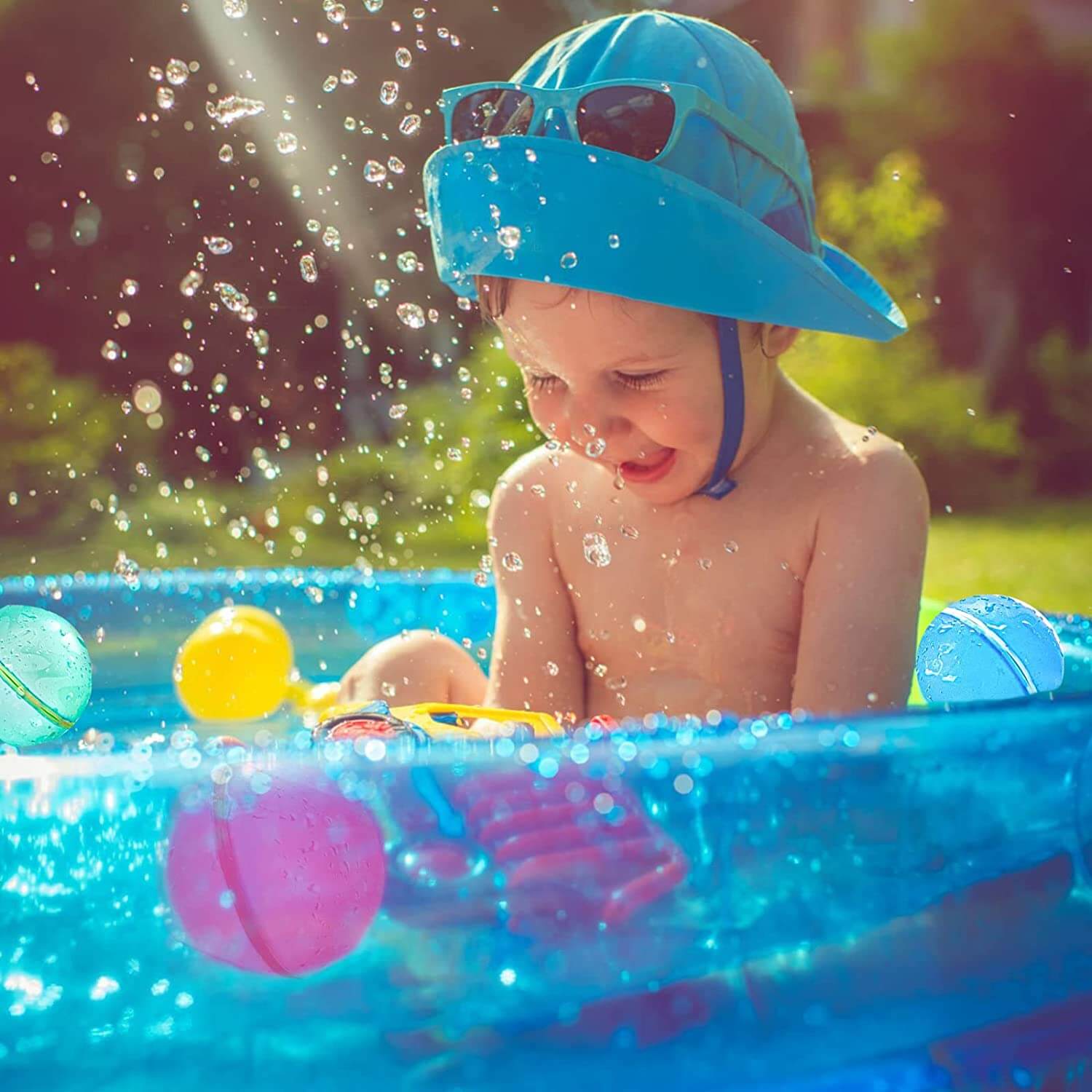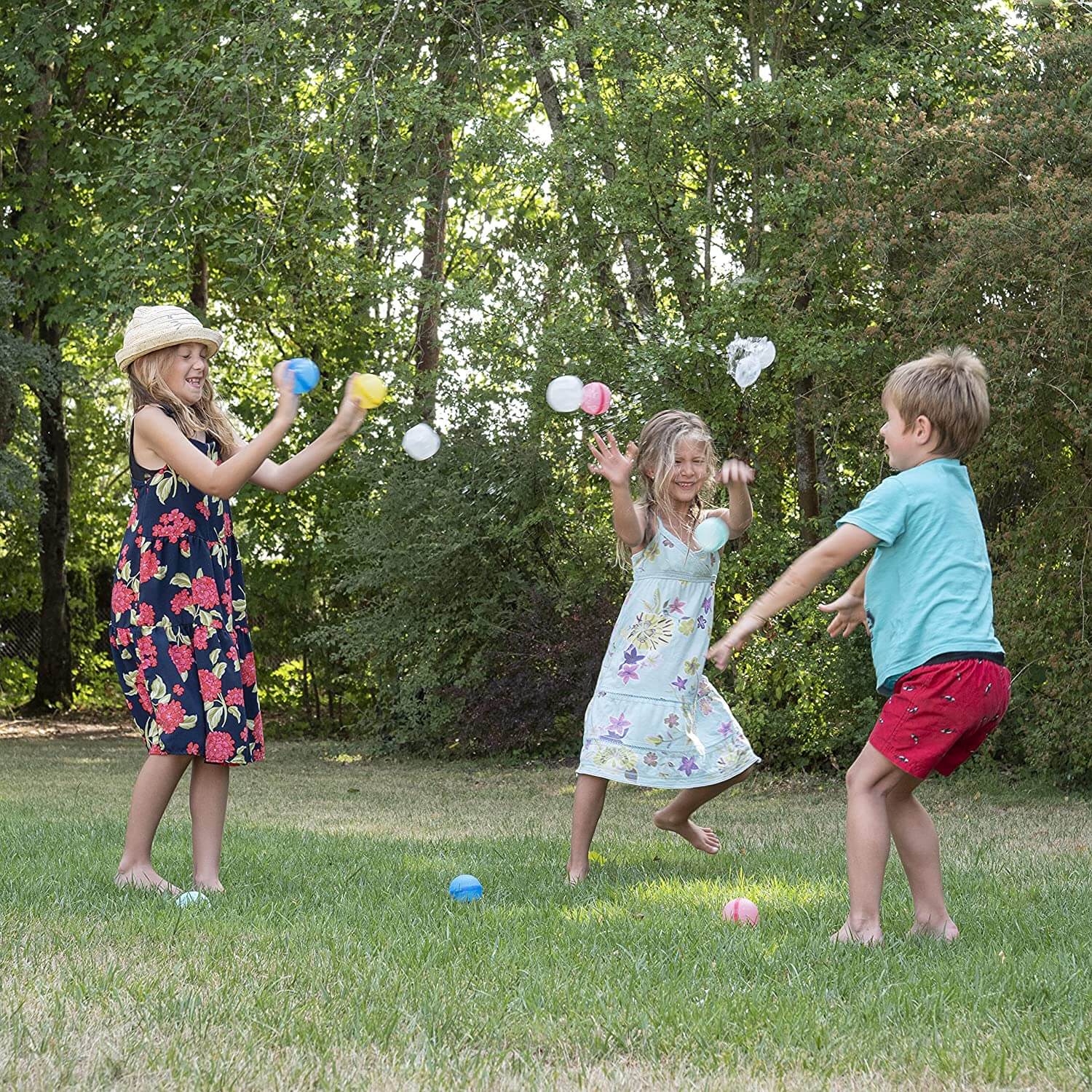 These are great
Highly recommend these. Theft are so much fun and the whole concept is amazing. No more picking up little pieces of balloons!
Very happy. Will be buying more.
Great! They are not perfect but they work better than regular water balloons without the mess, with easy refilling, and less waste!
Better than expected
Used these with a 6 and 3 year old. Both loved them. Was not concerned with having to throw them too hard. Super easy to use
Fun idea!
Good idea for a sustainable water game. Nice not to have to worry about always having balloons on hand. Fun to fill, and they don't leak!
Magnets sealed!
We've bought a few brands of these because they are fun for kids and adults. This is our favorite brand so far because the magnets are sealed. In the others, when the magnets start to wear out, they fall out and get lost or stick to the opposite side and you have to manually reinsert them, only to fall out again. These stay together well and last longer than competitors we've tried. Highly recommend!