Soppycid is a new leading innovator of water play solutions with the highest industry standards for product quality, customer support, and product safety. Soppycid's core values are built upon bringing more great summer memories to every family that loves to play outside on hot summer days.

Soppycid started its journey in 2017. Its new and innovative concept was tested numerous times to perfect its cutting-edge technology. This technology contributed to the perfection of our MagSeal™ and ReuseSi™ features, and helped to build them into product designs to offer a new way for everyone to enjoy the fun of water.

In distinct contrast to other traditional water balloons on the market, Soppycid is the first to consider the customers and utilize patented technology to design and manufacture. The world's 1st Magnetic Reusable Water Balloons. It further allows everyone who enjoys summer water fun free from excessive mess or trash to clean up after playing.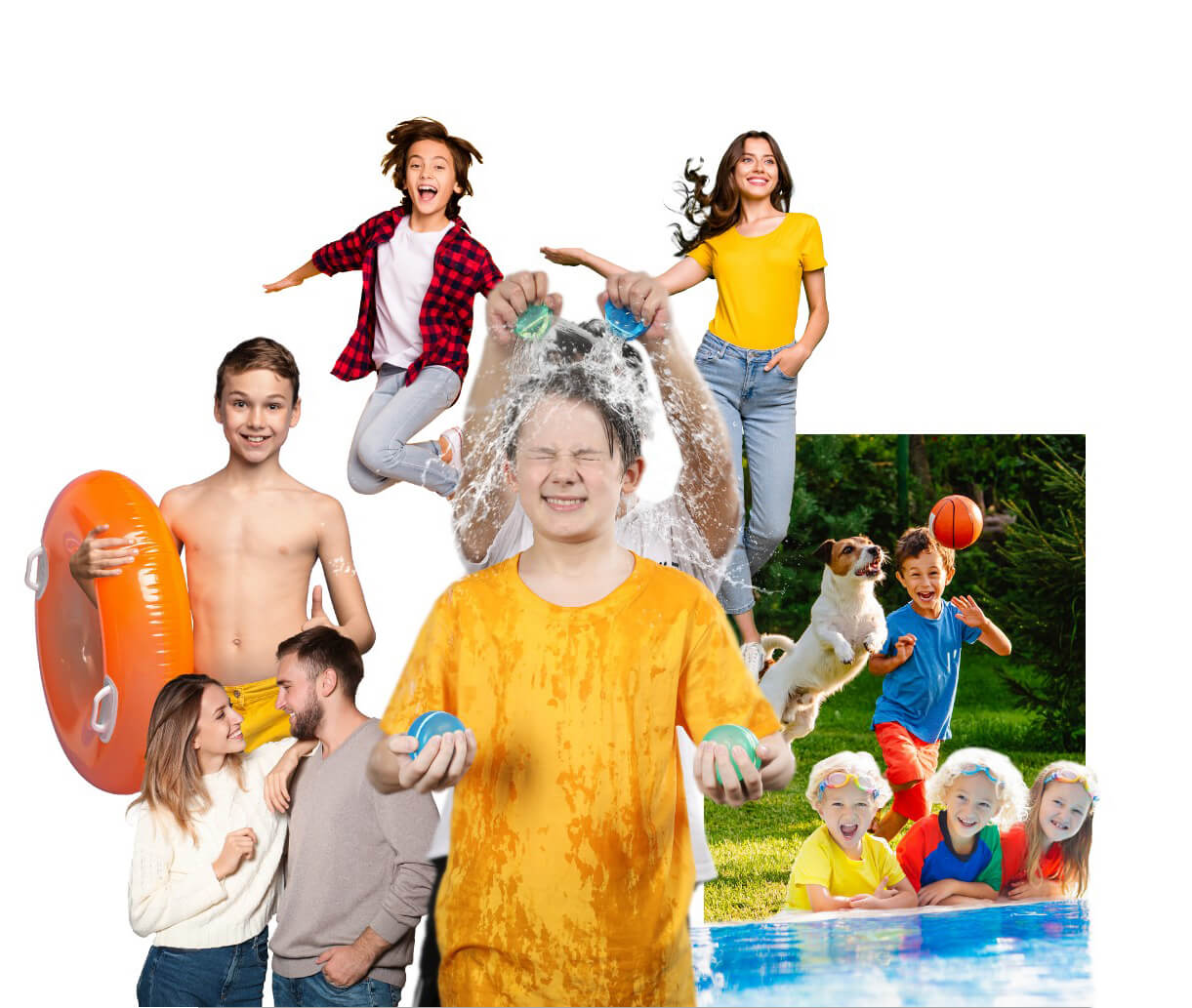 OUR MISSION
Soppycid's core values are built upon the weight of memories from family and friends who love playing outside on hot summer days. And what better way to enjoy playful fun in the sun with cool and refreshing water…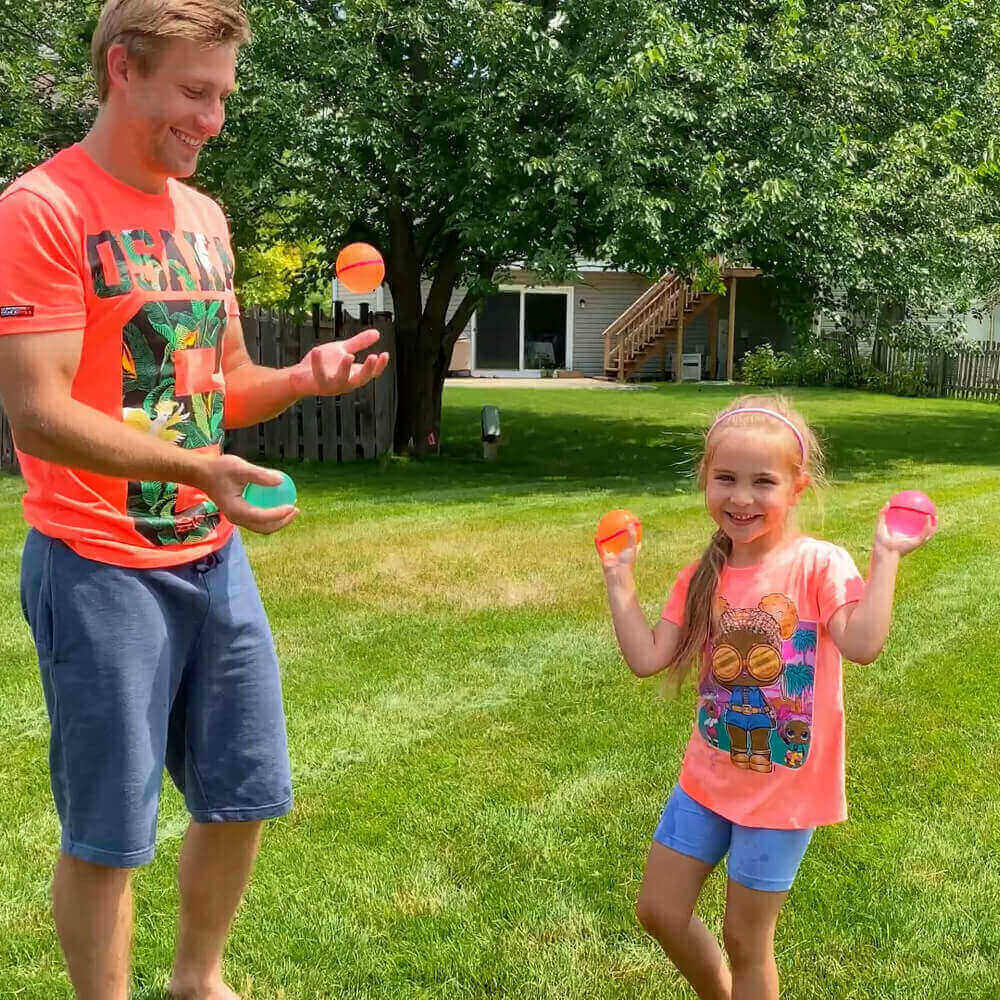 OUR VISION
Soppycid further allows everyone who enjoys summertime water games without excessive mess or cleanup afterward. We're using upgraded recyclable silicone reusable water balloons self sealing quick fill to keep our fun going, and at the same time, we can help protect the environment from formerly single-use plastic water balloons. Endless Summer Fun with Zero Mess!